A commitment to excellence.
Greg Barrett, as a Realtor & Broker, specializes in residential real estate and serves both King and North Pierce counties with over 14 years of award-winning service.
Greg believes success is the fruit of service and investing in people is the recipe that makes all relationships equitable. Greg is highly skilled in contract negotiations due to his superior market knowledge.
As a real estate investor and contractor, Greg understands every aspect of the home he is selling.
As a former Marine combat veteran, he has a commitment to service with unwavering standards. Combine all of this with a tireless work ethic and you will see why this has earned him the loyalty of numerous repeat and referred customers.
My clients are the best spokespeople for my services ~ See my agent reviews below.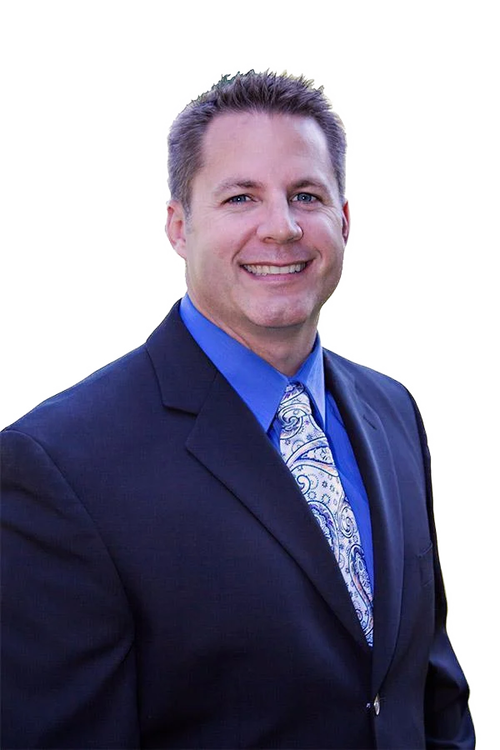 Working with Greg Barrett was an awesome experience. He is very knowledgeable in the whole home buying process. From the moment he started sending me inventory to after I moved into my home he has made sure I was informed of every aspect of the process. He is also very patient. We saw many homes and each time he walked me through explaining things I should be aware of. I am truly grateful to have had Greg as my realtor and would recommend him to anyone especially first time home buyers like myself.
Greg was extremely responsive and shocked us with going over the top in all he did to sell our home and secure our new one. He was proactive on all items, patient with all our questions, and we were so impressed, we asked him to do the same for my parents, which went just as smooth. Overall, we are very happy we met Greg and had him as our agent. Our home sold in 3 days!!
I had full confidence in how Greg would perform. I was not deceived, he is a man of honesty, integrity and excellence. Not only was he on track with every detail, Greg went the extra mile to get all the necessary paperwork complete as we faced complication during a segment of signature process. He negotiated so well and made sure both party are satisfied. Greg is going to be negotiating my next house because of my experience.
Full-service selling experience
Property Boss Team's proprietary Property Selling System was developed and has evolved over the past 25+ years to provide my clients with a consistent and proven method to:

Prepare your property for sale in the shortest period possible.

Price your property, based on current market conditions.

Get it sold quickly at the highest price possible.
Expert Advice
We will help you negotiate and secure the best possible price and terms for you. If you don't find any home in your price range, we at Greg Berrett real estate suggest that it's reasonable to look at homes that are over your maximum price range.
This is to anticipate a potential price drop that could be negotiated. Over our 25 years of experience, we've dealt with this kind of situation regularly. It's very important that you're available either by phone or in person in the event a counter offer is made on your offer.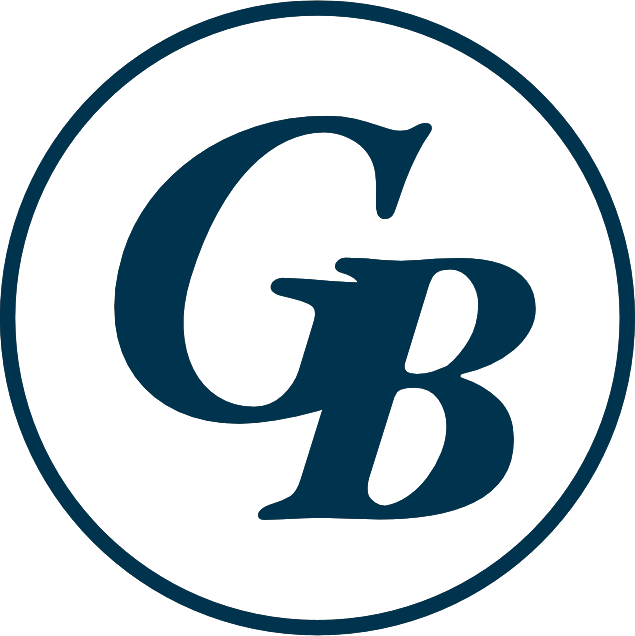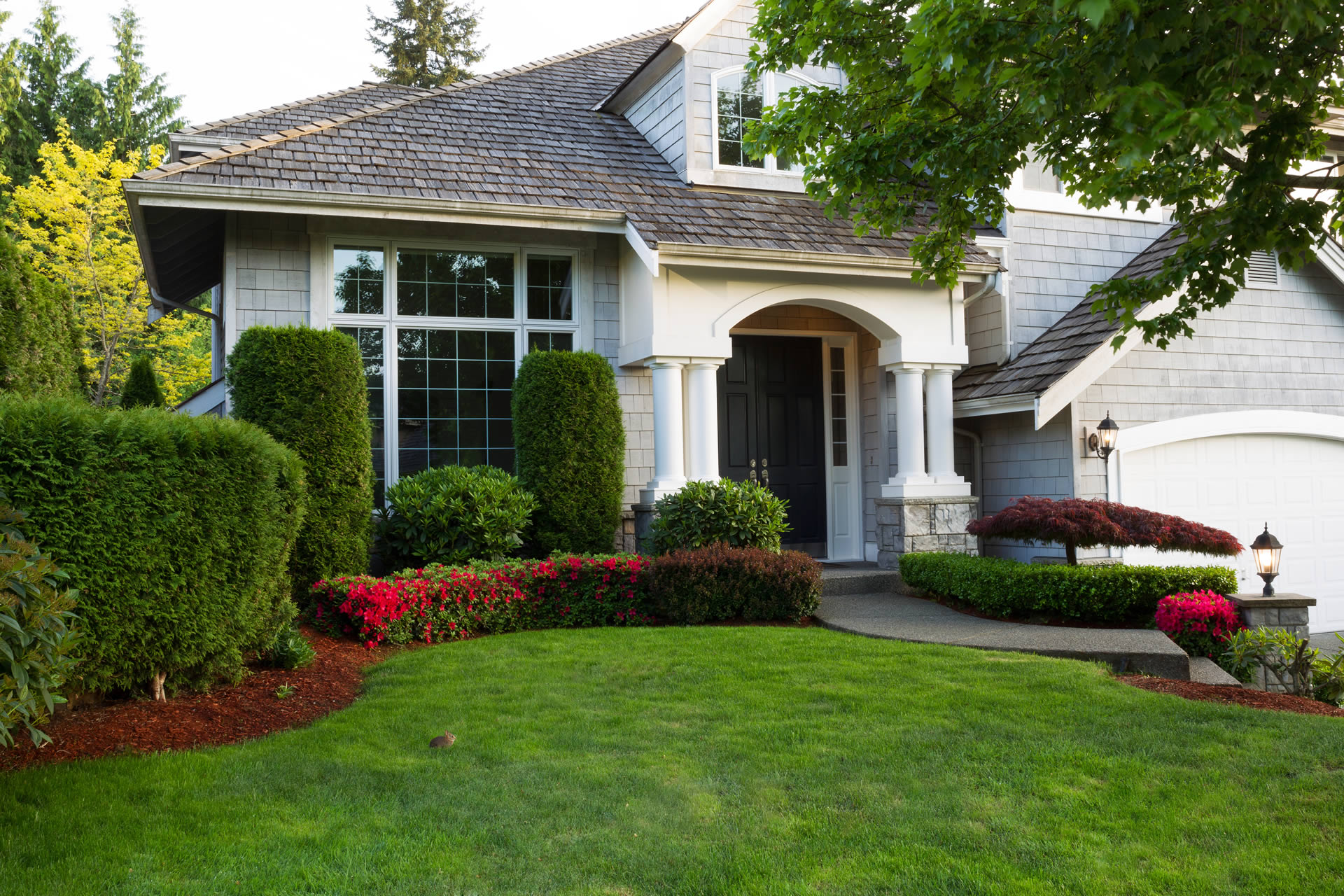 How to upsize into a bigger home
Free Seller's Guide
Comprehensive Real Estate
Seller's Guide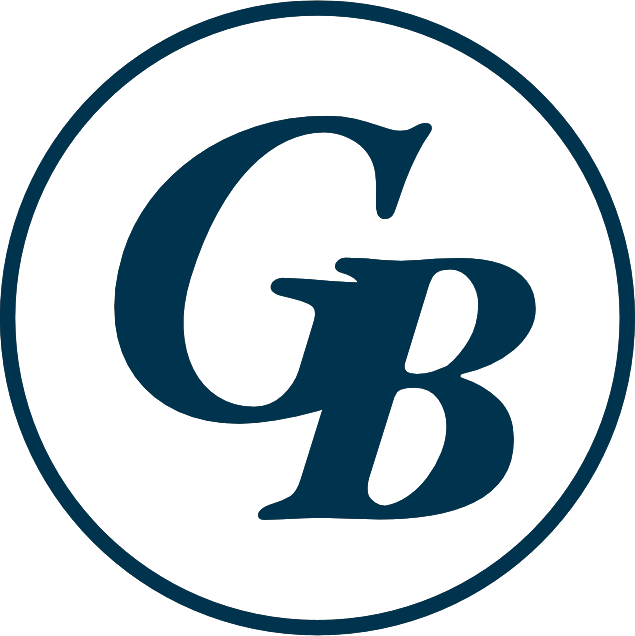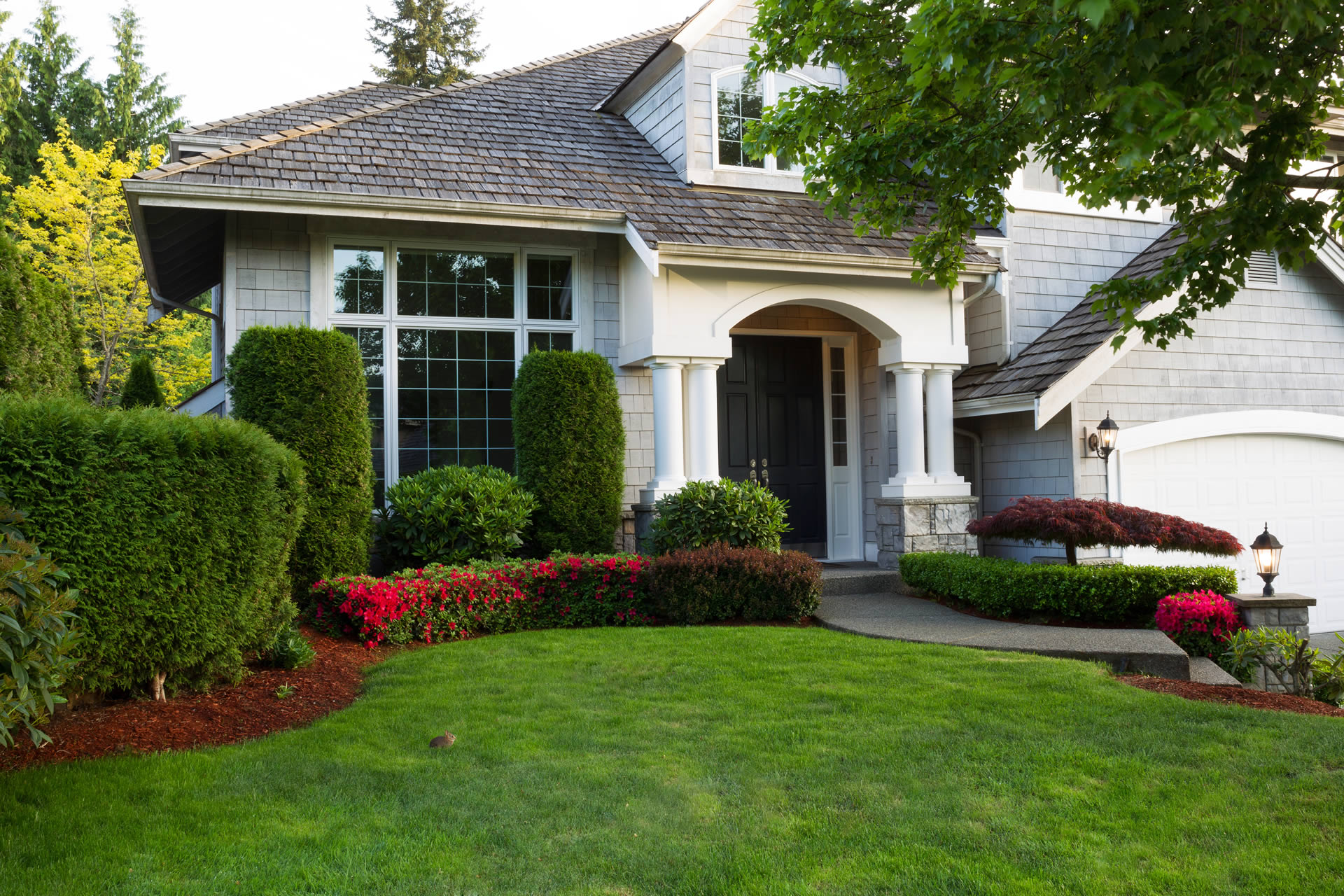 How to upsize into a bigger home
Free Seller's Guide
Comprehensive Real Estate
Seller's Guide
With all of the beauty that the King County Region has to offer, it's hard to find the perfect place to call home. My area guides simplify that process by giving you unique market, lifestyle, and demographic insights into each area!